Unresolved past is destiny; it repeats until we have the courage to work together to face it.
Stay connected with news and updates from Thomas
Join a FREE Teaching and Q&A Session with Thomas:
Integrating the Spiritual Dimension in Trauma Healing
Explore how to include your spiritual path as a resource for individual, ancestral, and collective trauma work
Live Online Course with Thomas
The Spiritual Healing Journey
A 5-Month Intensive to Explore the Spiritual Dimension of Healing Individual, Ancestral, and Collective Trauma and Wounding
Expand Your Relational Intelligence
Thomas' newest self-paced course includes recorded teachings, meditations, and attunement practices to  deepen your understanding of the relational dynamics that connect us and increase your capacity for being present and attuned.
NOW AVAILABLE IN PAPERBACK
Healing Collective Trauma
A Process for Integrating Our Intergenerational and Cultural Wounds
Thomas Hübl's groundbreaking book on collective trauma and healing has been translated into six languages. It is available now in hardcover, paperback, e-book, and audio formats.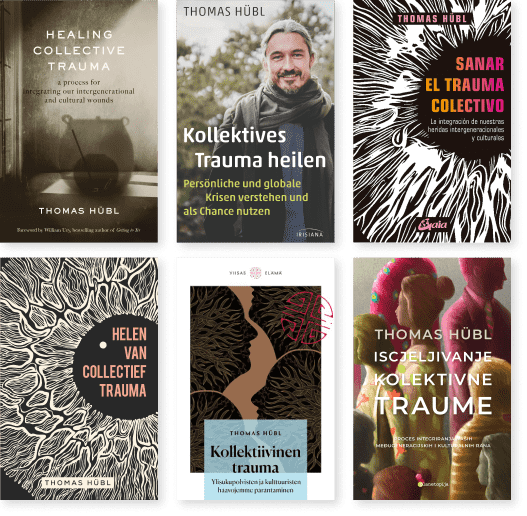 Through the Academy of Inner Science, Thomas Hübl offers live online courses, self-paced courses, and hybrid online/in-person training and certificate programs for personal and professional development.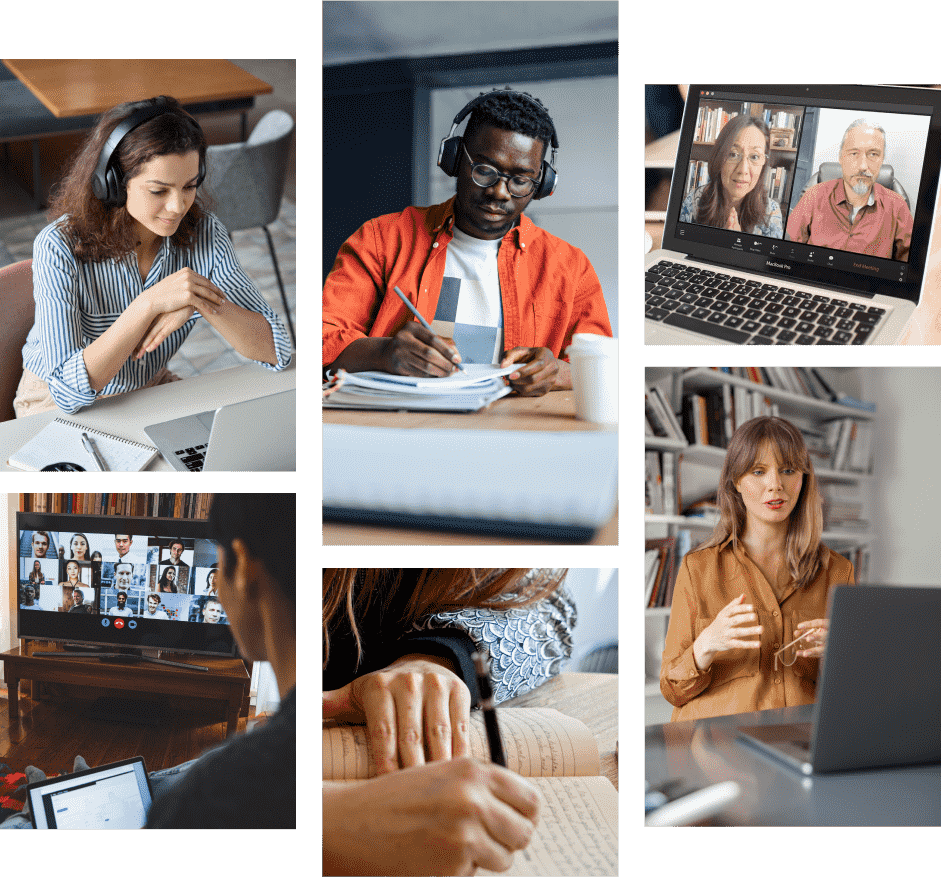 New LIVE online course with thomas
Registration is now open! In this live online course, we'll explore the spiritual dimension of healing individual, ancestral, and collective trauma.
LIVE with Thomas December 10
Ongoing membership community, with LIVE monthly teachings, meditations, and Q&A with Thomas Hübl.
Learn to practice the art of relating, to yourself and to others, as a moment-to-moment process of attunement.
NOW ACCEPTING APPLICATIONS
New year-long professional development program with Thomas Hübl, Amy Elizabeth Fox, and guest faculty. In partnership with Mobius Executive Leadership.
New cohorts starting Jan and May, 2024
Develop your skills in Transparent Communication and be supported to create and lead a Practice Group in your area. Intensive 3-module training program.
Neu Darchau, Germany
with Susanne Ahlendorf & Martin Bruders. A time of stillness, contemplation and meditation at Seminarhouse Sophia.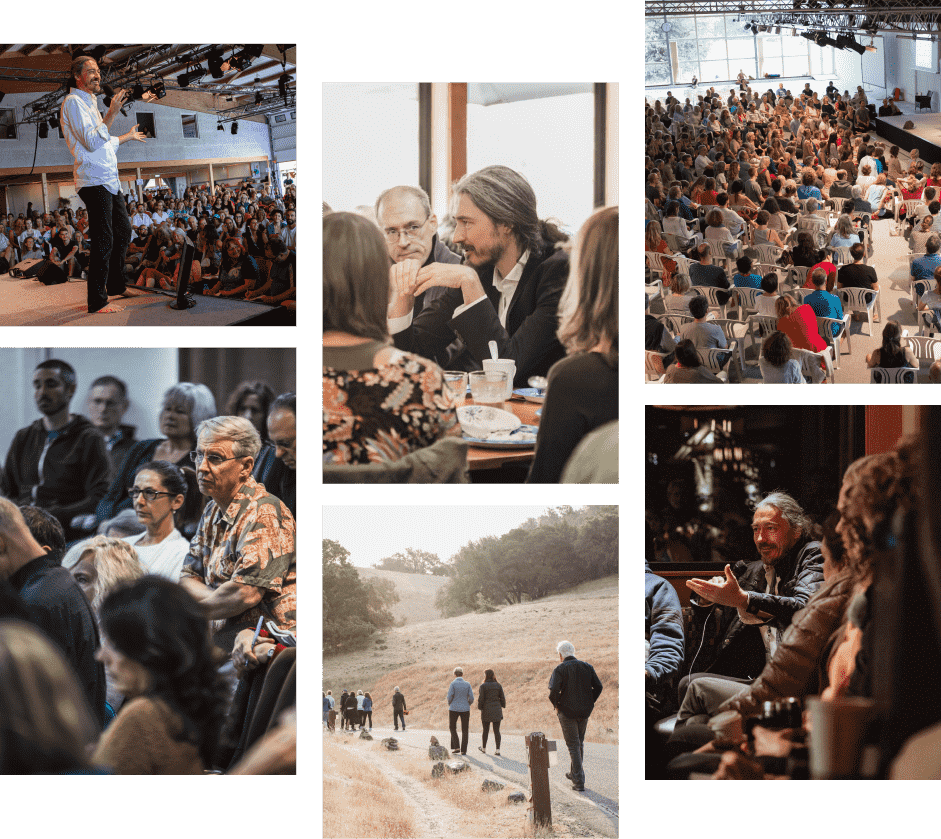 In his weekly podcast, Thomas Hübl welcomes visionaries, innovators, artists, and healers for deep conversations about how we can activate our shared intelligence to meet the most pressing challenges of our time.
After running workshops for several years in Germany, I began to notice a recurring pattern emerging in my groups – a powerful eruption of images, memories, and waves of emotion that were clearly related to the shared traumas of the Second World War and the Holocaust.
I became inspired to explore this phenomenon of collective trauma more deeply…
Thomas Hübl In Conversation
Healing Collective Trauma
Thomas Hübl at Harvard Medical School
Working with Collective Trauma
Thomas Hübl with Dr. Gabor Maté
Healing Trauma & Spiritual Growth
Thomas Hübl with Dr. Peter Levine
Thomas has been a guest lecturer and featured speaker at:
"Every one of us who is working to help others is the embodiment of the self-healing mechanism of humanity. We each play a part in activating the global immune system."